Refractory & High Temperature Insulation Specialists
ON-SITE INVENTORY • REAL-TIME DELIVERY • ENGINEERING EXPERTISE
Combining Experience & Know-How with a Wide Selection of Products
Chiz Bros. is committed to providing custom solutions for refractory applications in a wide range of industries, including metals, power, glass and ceramics. As a market leader for more than 50 years, we have earned a reputation for supplying high-quality products that are competitively priced and delivered on-time.
We combine a high level of customer service with the ability to manufacture and distribute products that meet the most demanding safety and environmental requirements of companies ranging from international, publicly traded manufacturers to walk-in, small furnace operators.
Our on-site warehouse is fully-stocked to meet most customer needs.
Unifrax Fiberfrax® Ceramic Fiber Products

Durablanket Ceramic Fiber Blanket
Duraboard Ceramic Fiber Board
Fiberfrax® Paper and Felts
Fiberfrax® Textiles: Cloths and Ropes
Fiberfrax® Modules

Non-RCF Soluble Fiber Products
Metallic Refractory Anchors
Insulating Firebrick
Refractory Castables
Fire Protection Products
Heating Elements
Silica Based Textiles and Insulation
For product inquiries, technical assistance or installation solutions, contact us via our online support and information request form or call our sales and support office at (412) 384-5220.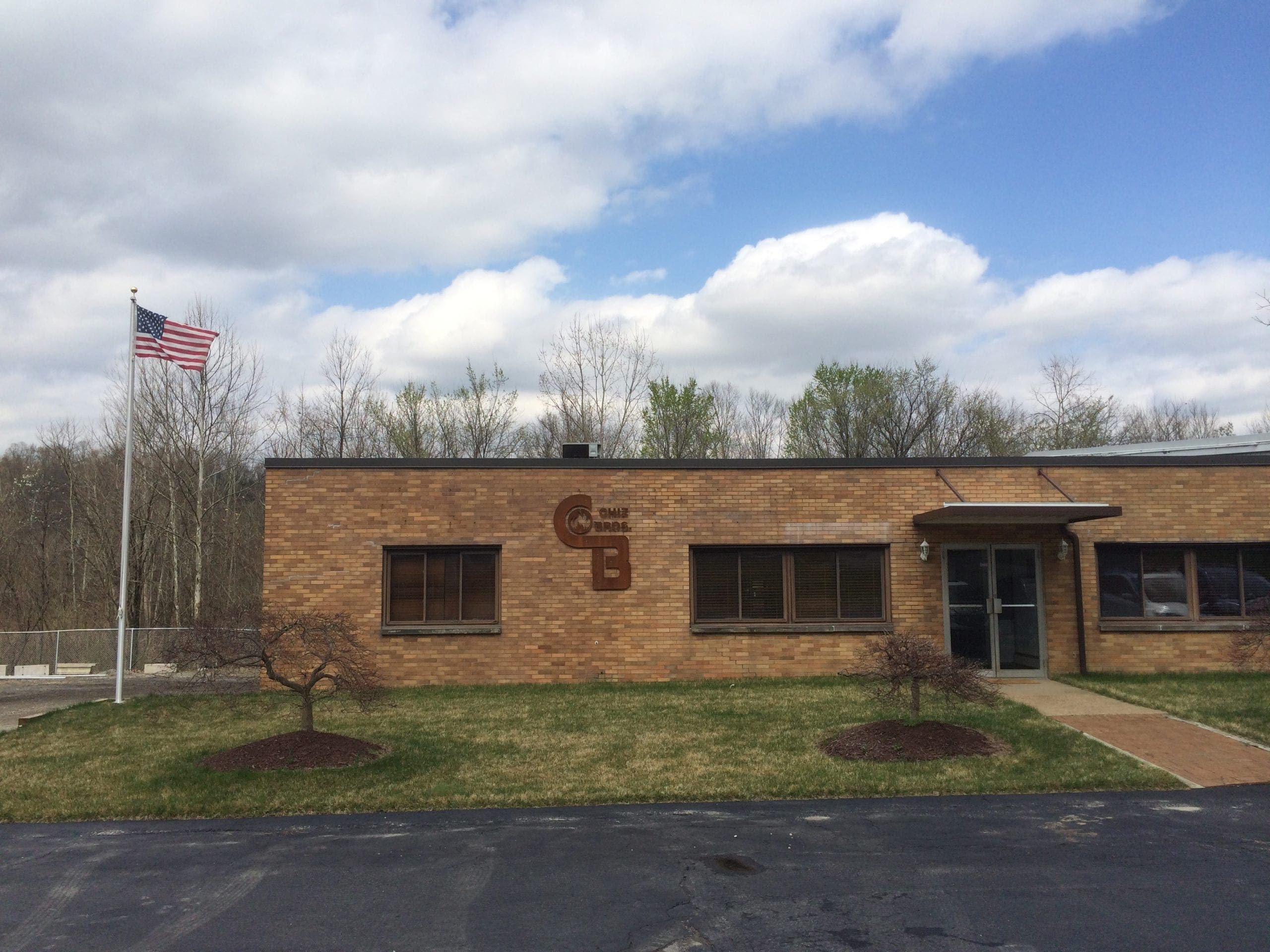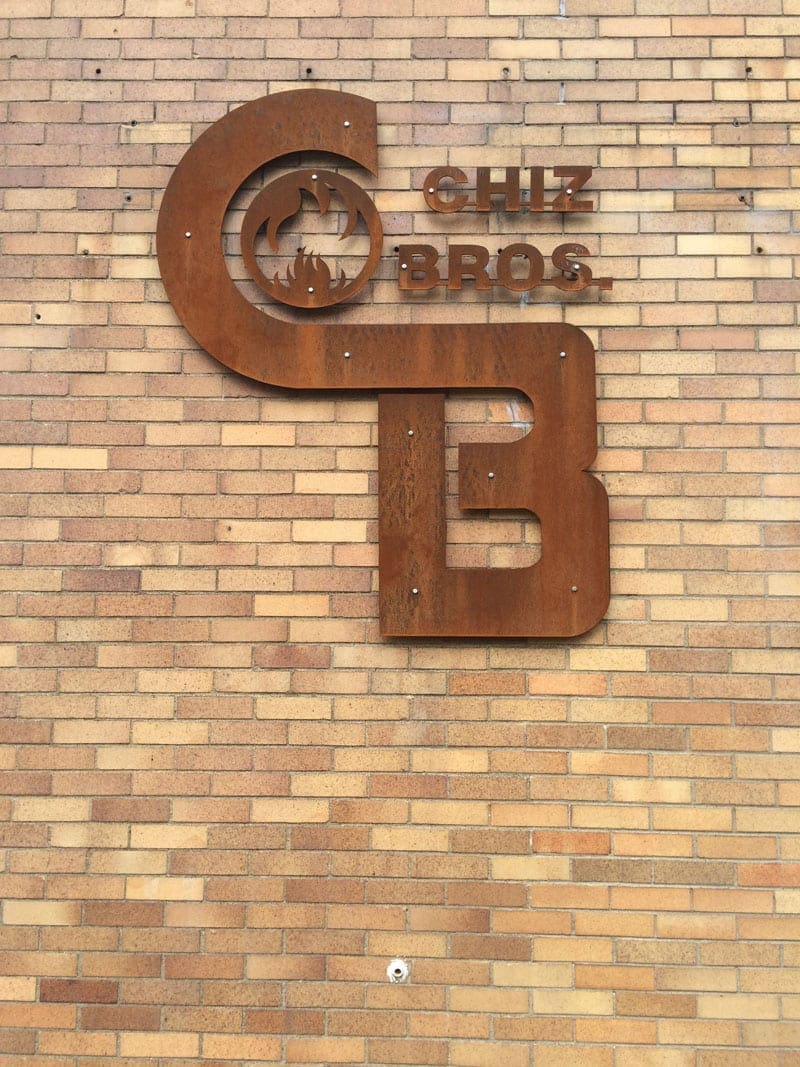 Adding Value to Client Relationships

Chiz Bros. has been a distributor and partner with Unifrax for more than 39 years. Learn more about Chiz Bros. as we introduce Mark Rhoa Sr. and Mark Rhoa Jr. and the Chiz Bros. family business in Elizabeth, Pennsylvania.