Refractory & High Temperature Insulation Specialists
ON-SITE INVENTORY • REAL-TIME DELIVERY • ENGINEERING EXPERTISE

Technological changes, new products, state-of-the-art installation methods and evolving safety standards have improved and complicated the refractory industry. The Chiz Bros.' sales and service teams provide product recommendations and product sourcing options to ensure cost-effective refractory solutions.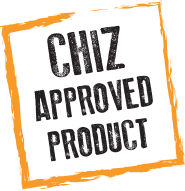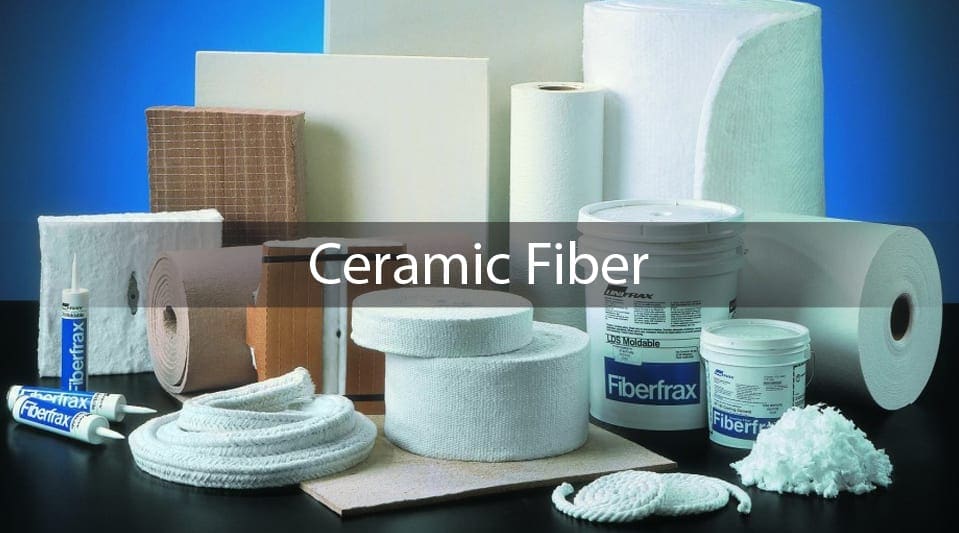 Available in a wide selection of product forms, our ceramic fiber materials are characterized by low thermal conductivity, low heat storage, excellent thermal shock resistance, light weight and superior corrosion resistance.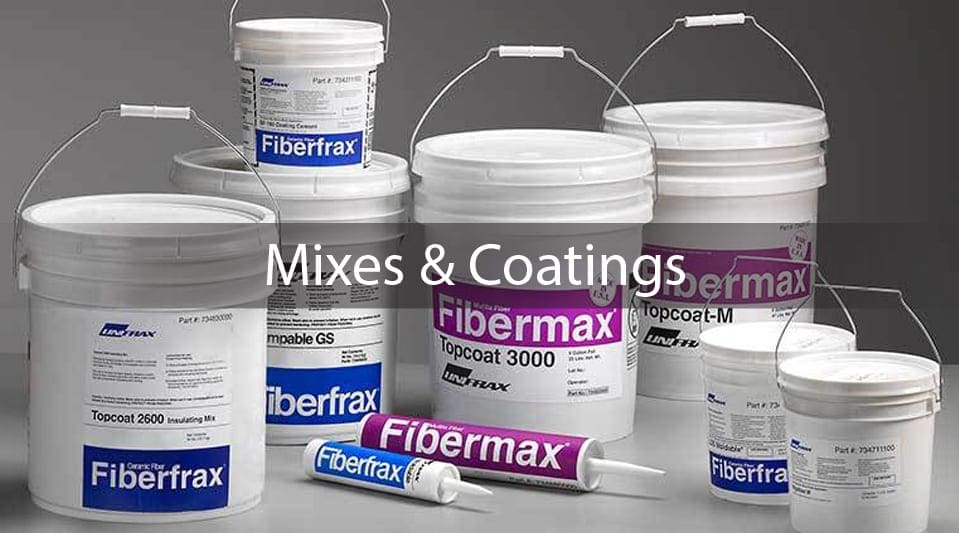 Our mixes & coatings can solve a wide range of application problems, such as resistance to hot gas erosion and flame impingement. They can also be formed into special shapes and configurations and installed in blind hot spots and hard-to-insulate areas.