Refractory & High Temperature Insulation Specialists
ON-SITE INVENTORY • REAL-TIME DELIVERY • ENGINEERING EXPERTISE
Enter For A Chance To Win A Cory Bonnet Print!
A couple of years ago our friend Cory Bonnet, a Pittsburgh artist and preservationist, acquired a large collection of foundry patterns dating from the late 1890s to the early 1900s. 
Cory created a permanent exhibit of these parts, called Patterns of Meaning, in his studio at the Energy Innovation Center in Pittsburgh's historic Hill District.  
If you're interested in displaying one of Cory's works in your home or office, register to win a Cory Bonnet print. 
Please use the form below to enter our giveaway by 5:00 p.m. EDT on Friday, September 29.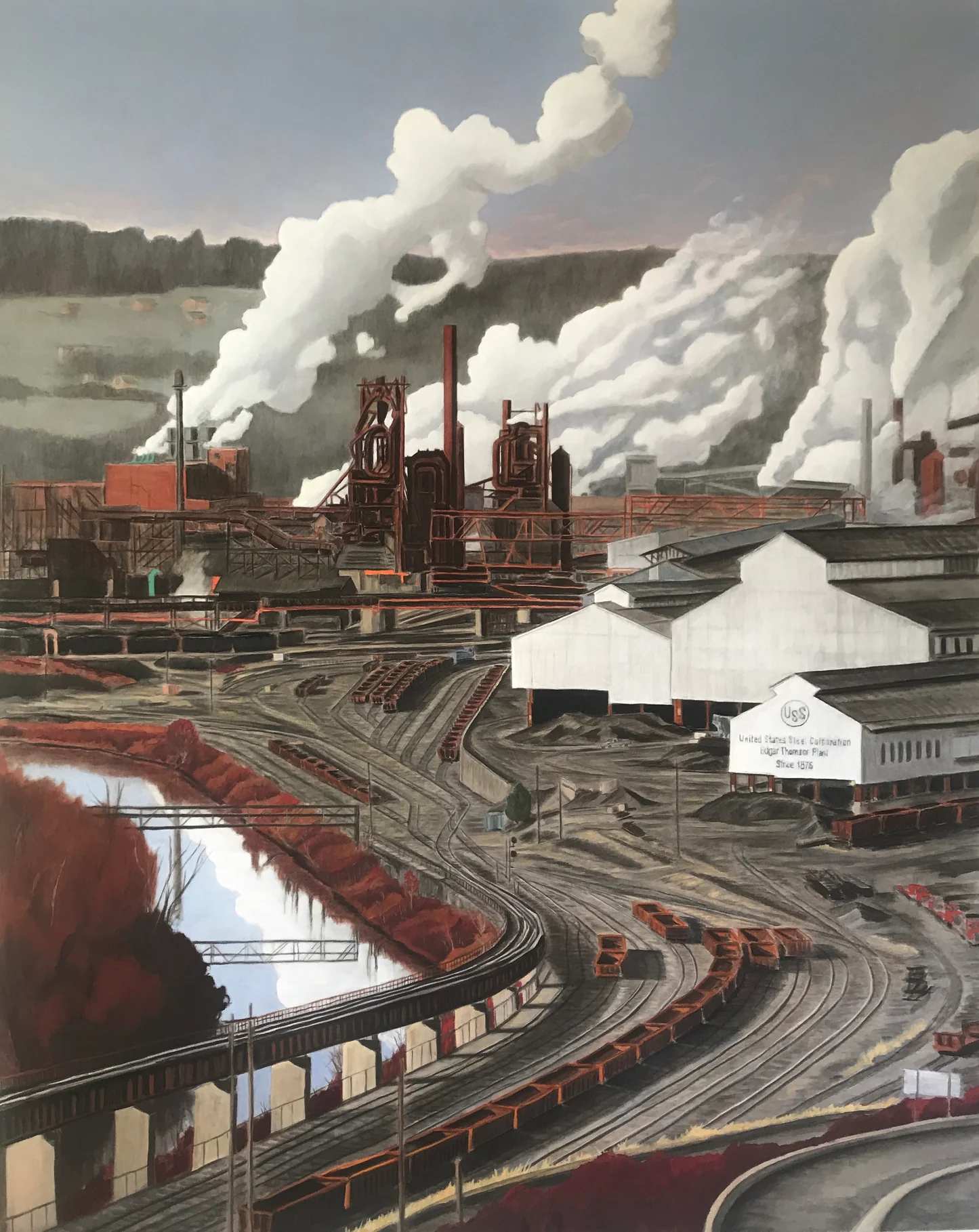 Enter for a chance to win this 22″ x 17″ print of the U.S. Steel Edgar Thomson Works in Braddock, PA.